Free Shipping
(Orders over $75 within contiguous USA)
New Zealand Collagen Peptides
Unflavored | 16 oz (454g)
Collagen Promotes:
Youthful Skin

Healthy Hair and Nails

Strong Bones and Joint

Gut Health and Immunity

Healthy Weight and Muscles
De-Age with EatFit Collagen Peptides to slow down the effects of aging. Look and feel younger from inside out.

Try our high quality collagen sourced from New Zealand Cows!
Secure and encrypted transactions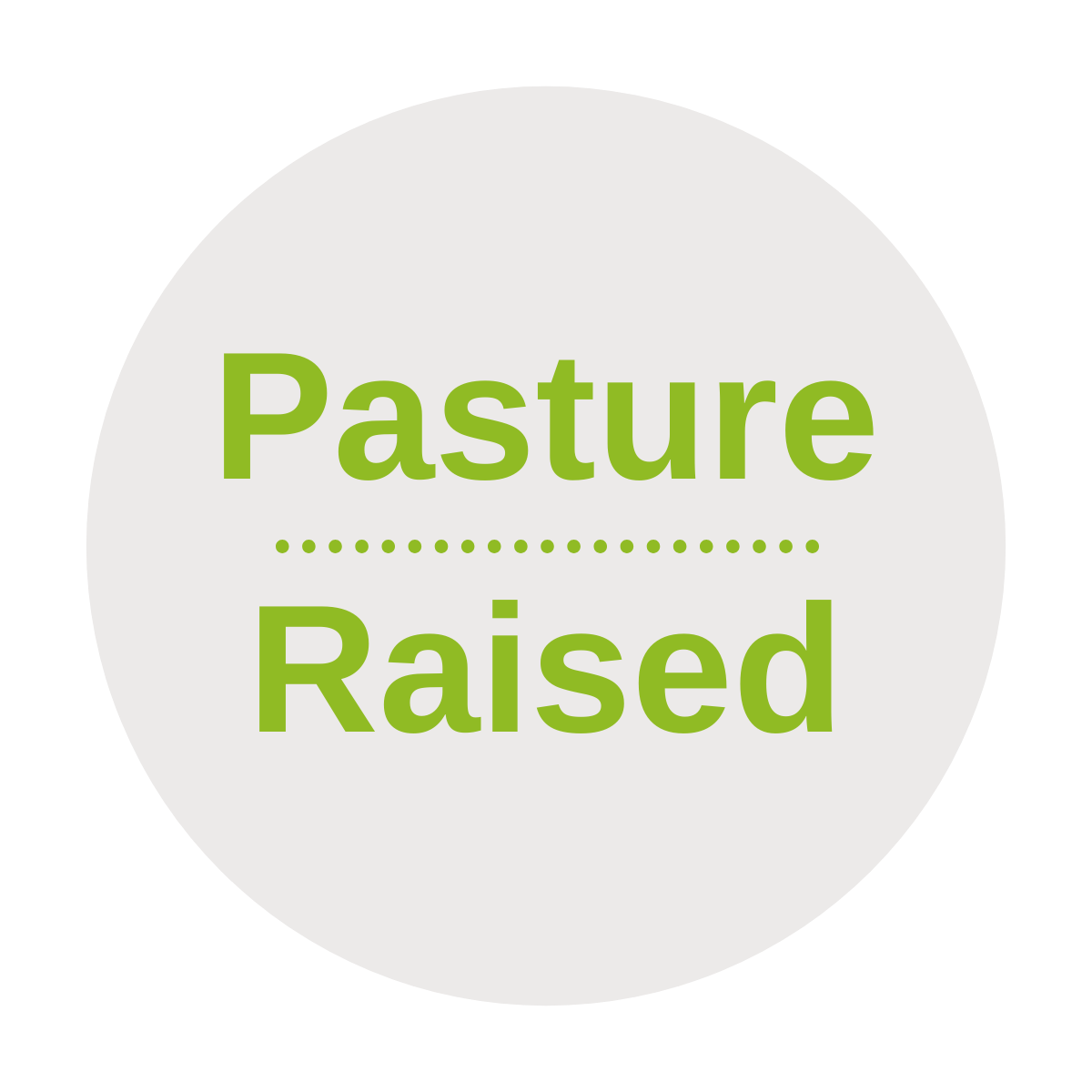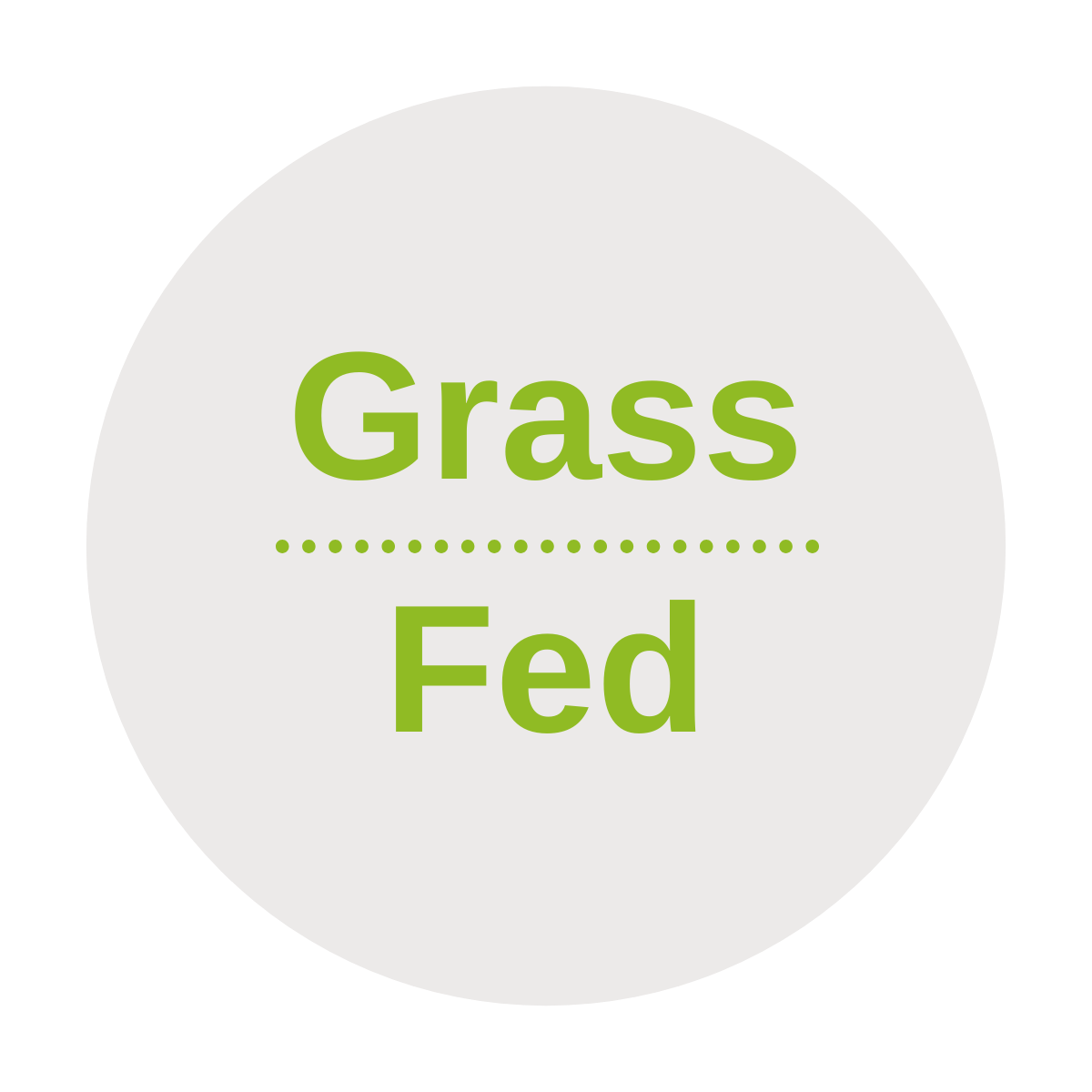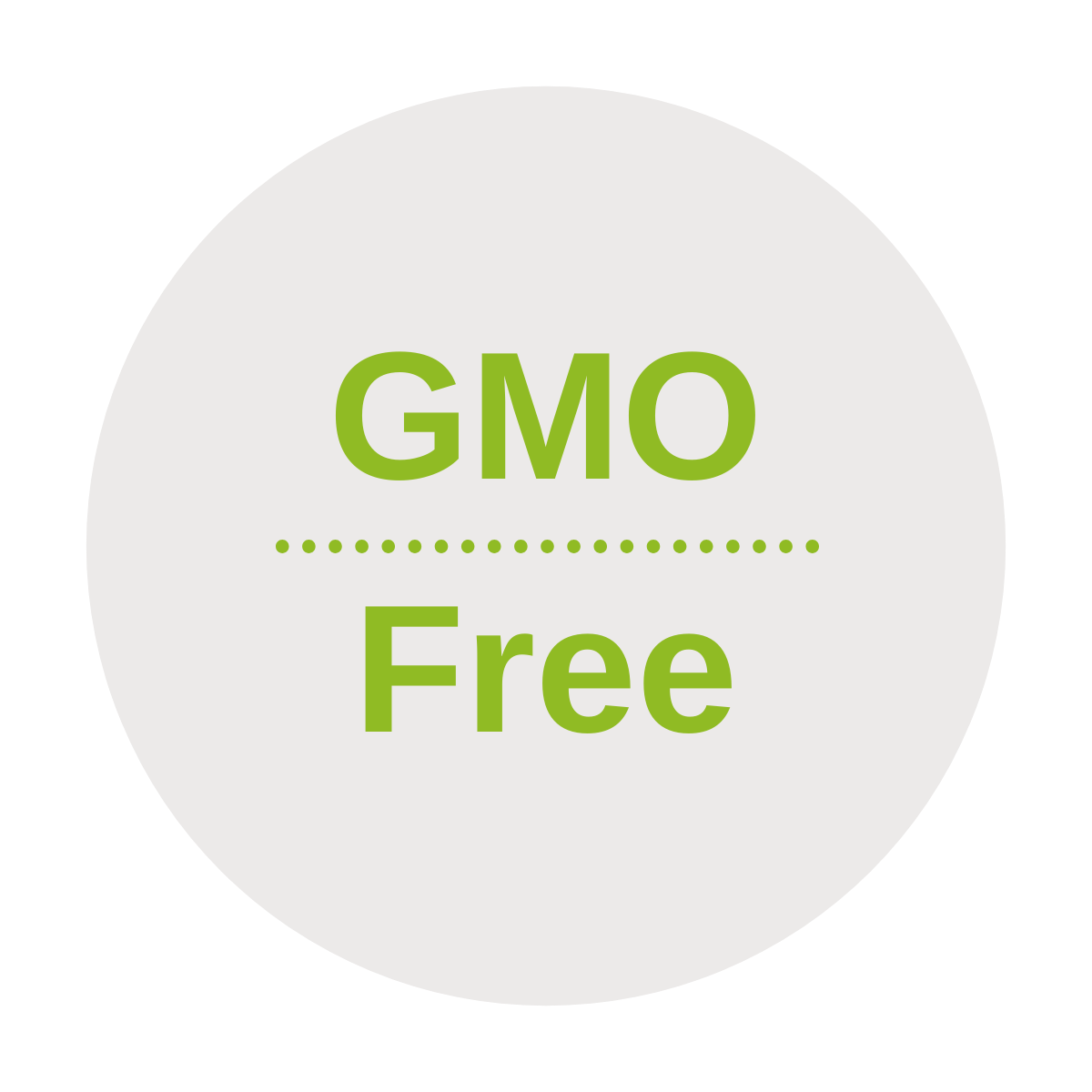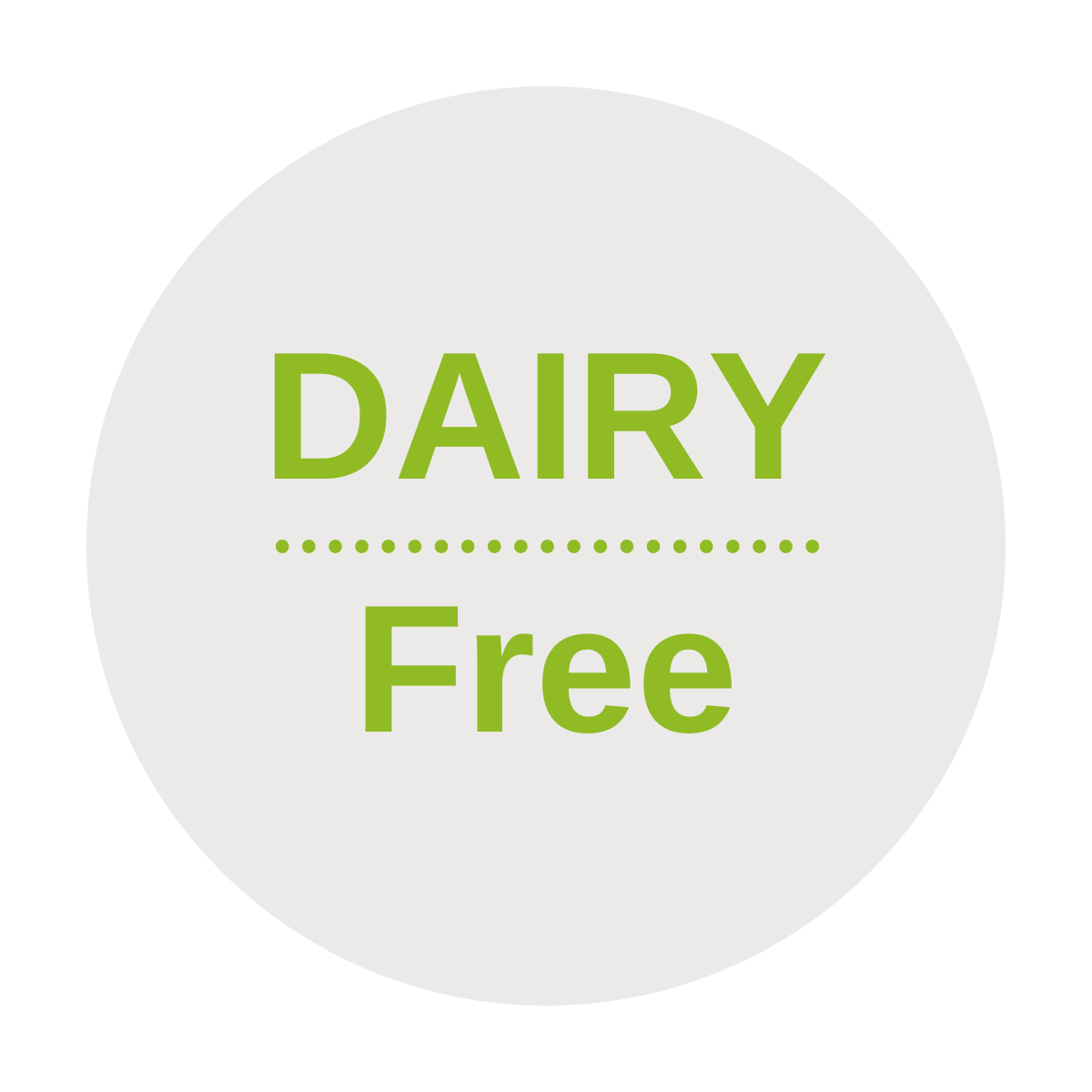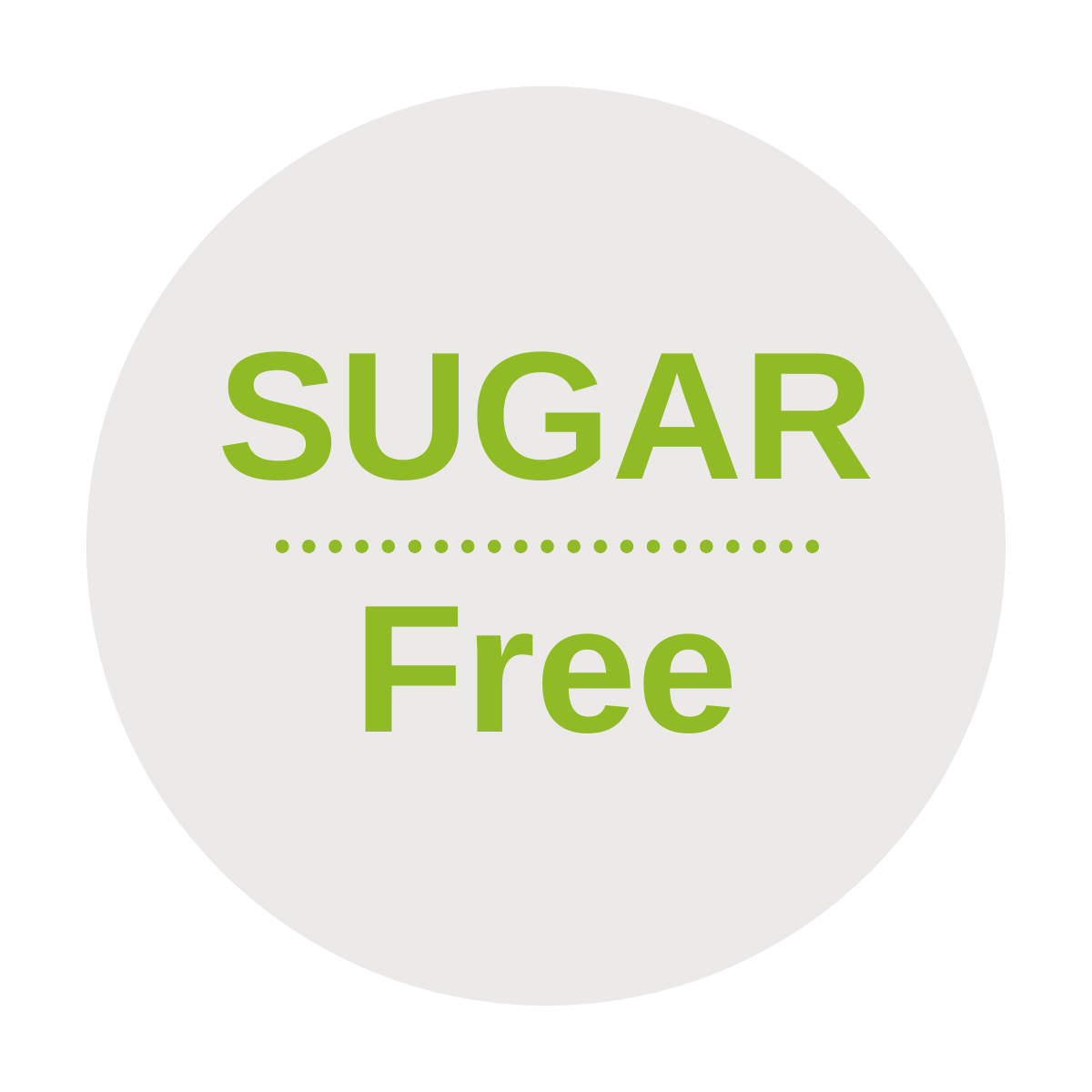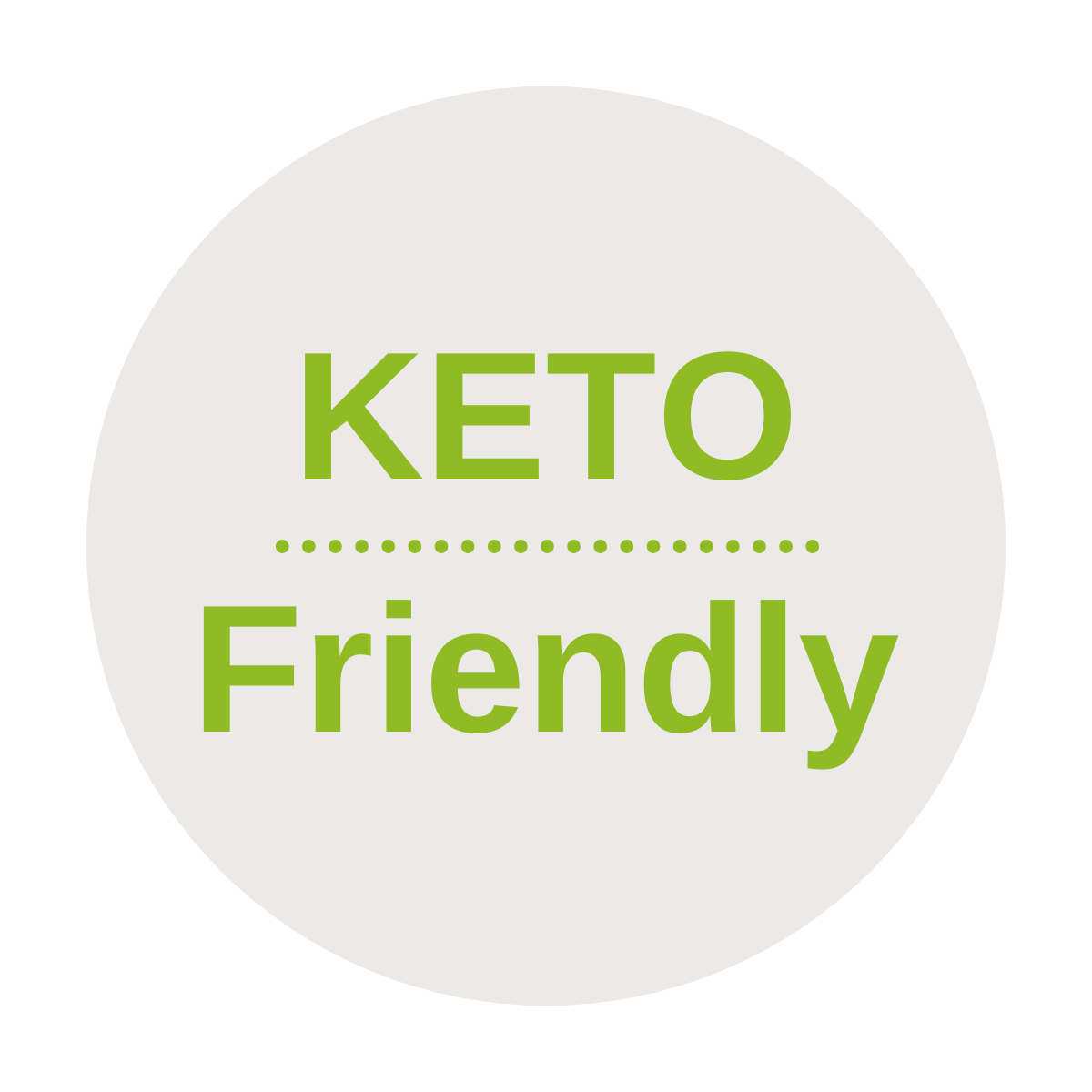 Free Ship
Over $75 order (contiguous USA)
Try Risk Free!
60 day money-back guarantee
Same-day shipping
Order before 3 pm EST
Daily use of collagen may reduce wrinkles, increases skin elasticity and hydration, hides stretch marks and cellulites.
Strengthen and promote the growth of hair, nails, teeth and gums. New research shows collagen promotes gum healing.
Ingesting collagen may help prevent inflammation and has been shown to repair the gut lining and improve digestion.
Daily collagen intake strengthens bones, joints, ligaments and increase flexibility and mobility and reduce risks of bone loss, bone fractures, joint stiffness and pain.
Collagen protein is more satiable than soy, whey or cassein which helps reduce cravings - giving you a feeling of fullness while increasing your metabolism to support your weight loss goals.
Collagen helps regenerate and strengthen the flexibility of torn muscles, connective tissues, tendons and ligaments. Ingesting collagen before and after a physical activity helps you recover faster.
Start your day with this powerful tonic to detox, rejuvenate and supercharge your metabolism.
" I am a Caretaker and get backaches from stress and heavy lifting. I tried different brand name collagen but since I started taking EatFit Superfoods Collagen, the backaches have subsided. EFS Collagen Peptides is definitely my go-to instead of pain meds. "
David L, 58
" It takes time to make protein shakes so I tend to get lazy and skip out. But I love EatFit Collagen. It's easy and not messy. I mix it with my coffee daily to supplement my daily protein intake. "
Jay C, 48
" I am almost 70 years old and my hair has been thinning. Taking EatFit Collagen daily for 3 months now, less hair is falling out. I also noticed my nails don't tear off easily and my facial skin is more firm. Thanks EatFit for a great product! "
Jane W, 69
Frequently Asked Questions
Why is New Zealand Collagen superior?
According to the United States Department of Agriculture, "New Zealand maintains one of the most comprehensive and rigorous approval regimes for genetically modified organisms in the world."
In other words, New Zealand is a certified non-GMO country. The US recognizes the successful regulations New Zealand implemented to establish a GMO-free country.
When you buy EatFit Superfoods Collagen Peptides, you can rest assure that you're getting 100% non-GMO collagen. We source collagen from New Zealand cows that are never fed with genetically modified grass. Instead, they are fed on natural, non-GMO grass and vegetation their entire lives and are never forced to eat grain.
Does Grass-Fed mean non-GMO?
The truth is, majority of grass seed growers in the U.S. and other countries use GMO seeds.
You may wonder - how does grass relate to my collagen supplement? First, collagen is derived from bovine (cow) hides. Second, cows that are grass-fed, may be chomping on GMO grass. Therefore, cows that are grass-fed do not always translate into "healthy cows" or "non-GMO".
Beware! Your collagen supplement could contain genetically modified organisms (GMO).
Collagen is found in your skin, hair, nails, muscles, bones, cartilage, ligaments, organs and blood vessels, making it the most abundant protein in your body. Your body produces collagen but as you age, your body gradually produces collagen at a slower rate.
Why not bone broth instead of EatFit Collagen Peptides?
Bone broth comes from bones and cartilage slow cooked in water to form gelatin. EatFit Collagen is derived from bovine hide and hydrolyzed, meaning the protein has been broken down so it can be easily absorbed into the bloodstream. Also, EatFit Collagen Peptides has more protein per serving than bone broth. Therefore, bone broth does not have the same healing benefits as EatFit Collagen Peptides.
Where does EatFit Collagen come from?
EatFit Collagen is sourced from pasture-raised, grass-fed cows from New Zealand. Our collagen is 100% pure clean collagen type 1 and 3 derived from bovine hide. 90% of protein in your body is collagen type 1. Therefore ingesting EatFit Collagen will help promote healthy skin, hair and nails, promote bone growth, improve digestion and gut health.
Is collagen protein the same as collagen peptides?
Amino acids are the building blocks of all Protein including Collagen. Collagen protein has a higher molecular weight compared to collagen peptides. Therefore, EatFit Collagen Peptides mixes well in liquids and is easy to digest and bioavailable.
What types of collagen is found in EatFit Collagen?
There are 28 types of collagen identified. Over 90% of the collagen in your body consist of Type I. EatFit Collagen contains Type 1 and 3 collagen peptides.
Is EatFit Collagen absorbable?
EatFit Collagen is easy to digest and absorb by the body. Collagen molecules are too big to be absorbed. Our collagen has been hydrolyzed, which simply means that the protein has been broken down so that it can be absorbed by the body.
How does EatFit Collagen taste?
EatFit Collagen has a very mild to no taste and is odorless. Therefore, it can be easily mixed with any of your favorite beverage, smoothie and soup. You can even drink it with warm water with a fresh squeeze of fresh lemon as a refreshing morning beverage.
When will I see the benefit?
It varies from one person to another. Some may experience the benefits in a few days and some up to 2 months. Take EatFit Collagen daily for maximum benefit.
Written by
an anonymous user
on
Customer Reviews
based on reviews
There are no customer reviews yet.
Thank you for submitting your review. Once it is approved, your review will show up in the list of reviews.
Submitting your review failed. Please try again.