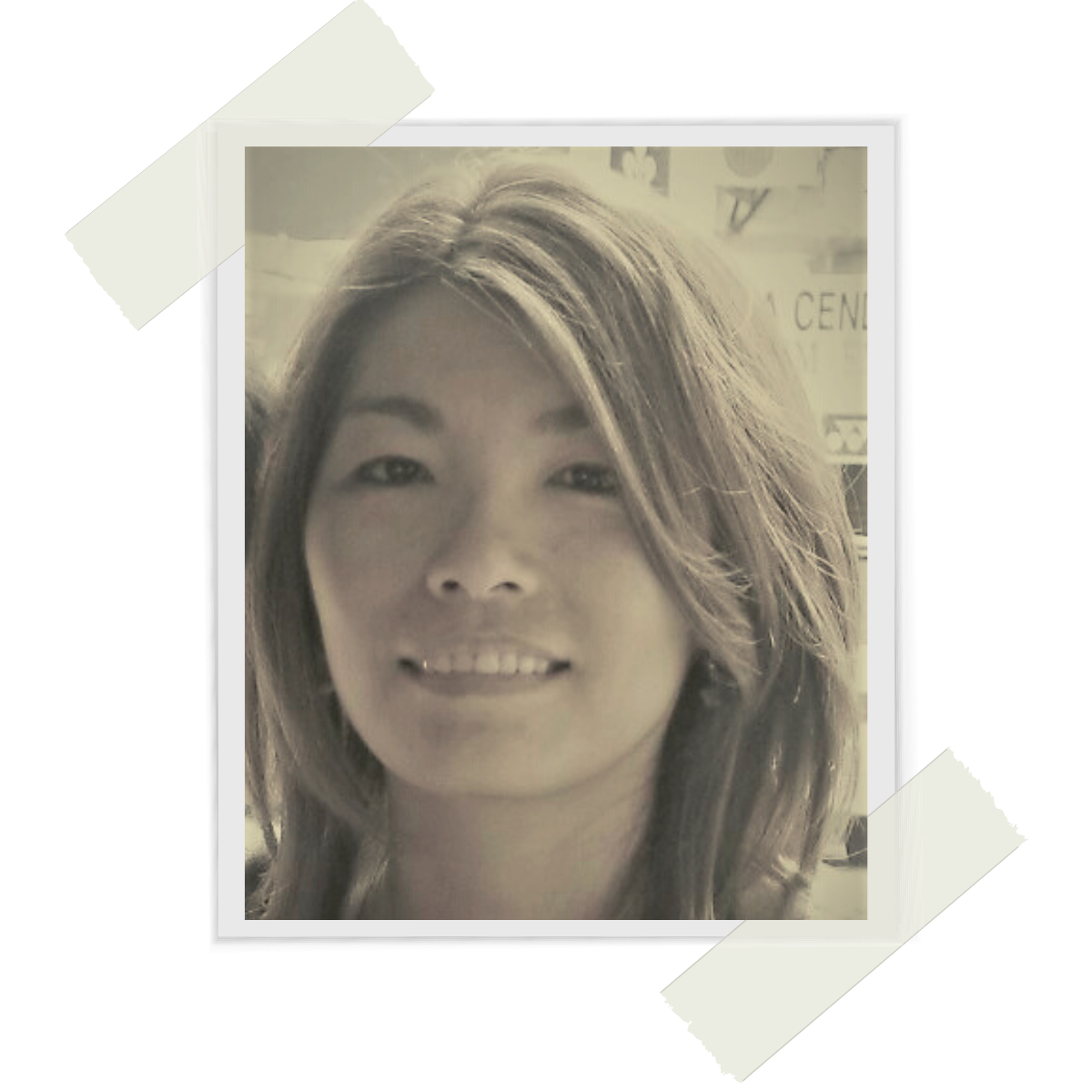 My name is Karen Love. I am a wife, mother, caretaker, blogger and an entrepreneur. I have a background in Marketing and Information Technology working with Fortune 100 companies for 15 years.
I also started two businesses in the natural health industry two decades ago. But this time, inspired by my daughter's journey to recovery from brain cancer, I am on a mission to help others beat cancer.
Growing up, we were not rich, but my parents made sure we had what we needed. I appreciate it now, that back then, life was simple, less hectic and the food we ate were clean and non-GMO. I hardly got sick growing up and if I did have a fever, my mom gave me Chinese herbs from the Chinese herbal store. She would steep the herbs and make me drink it. It was bitter but after taking it, almost immediately I would sweat it out and feel much better. We didn't go to the doctor unless it was a serious illness or surgery.
During the mid 90s, my infant son would run a fever very often and being a young mother, I took him to the doctor and he was always prescribed antibiotics. I could say that my young son was the poster child for antibiotics. When he turned 5, he got seriously ill with pneumonia. Doctors again gave him antibiotics and after 10 days, he was given antibiotics again. My son's condition got worse. Thank God there is the "internet" back in year 2000. I did some research and found oreganol, colloidal silver and medicinal mushrooms which saved his life.
From then on, we decided to go organic as much as possible. Both my husband and son who had a history of pneumonia, never had to worry about pneumonia or take antibiotics again. My younger daughter grew up healthy. Both her and I never had to take antibiotics.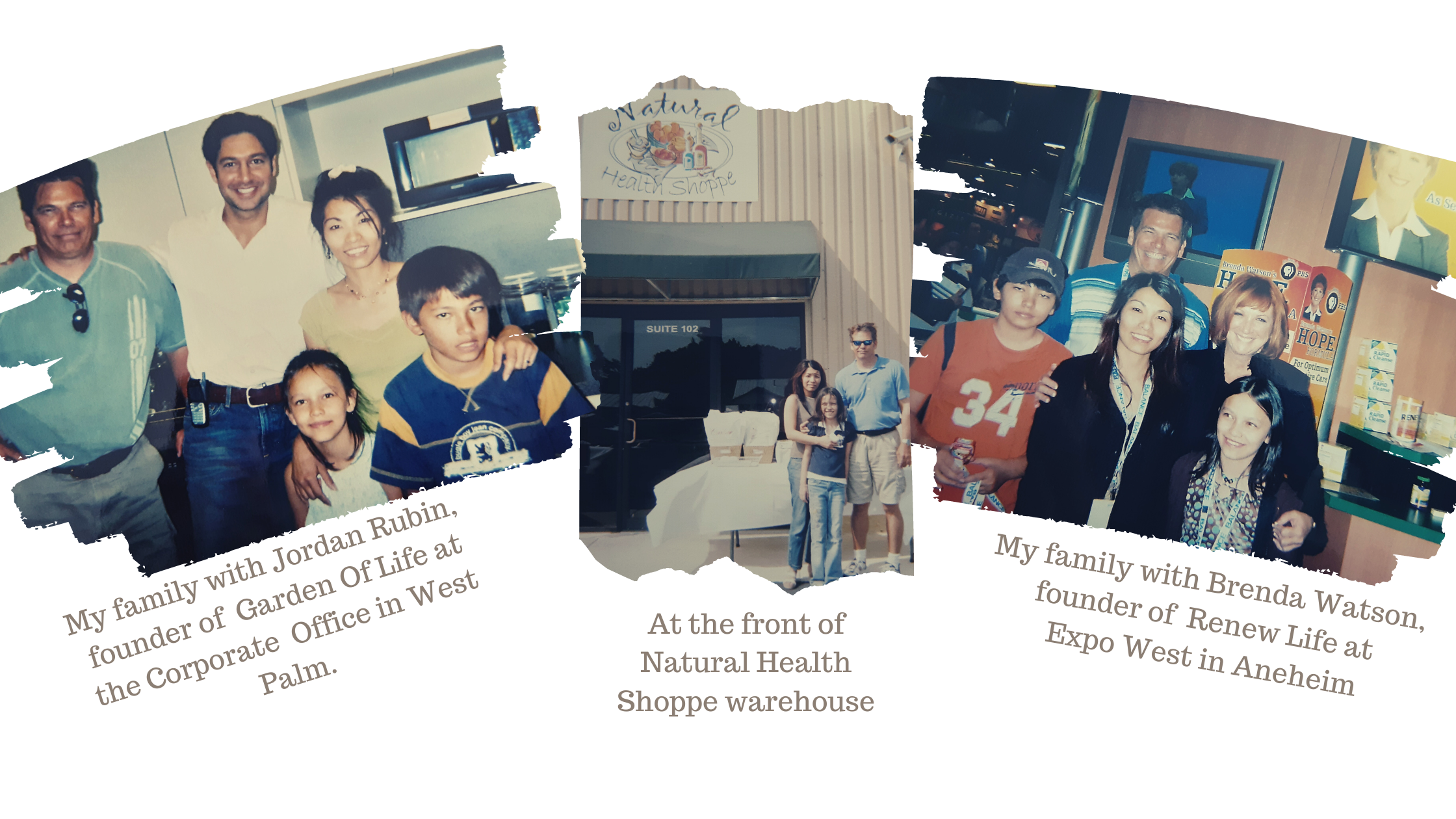 In 2002, I started an online discounted vitamin store which focused on whole food nutrition. Back then, there were very few vitamins that were 100% whole food derived. I was able to partner with young and innovative whole food brands at the time, like Garden of Life, New Chapter, Megafood, Enzymedica and Renew Life to promote whole food nutrition, detox and digestive health products. Our Customers were given free books, samples and were actively educated about the benefits of whole food nutrition. Customers also received priority 2-3 day shipping for free. We grew within the first year and became the top 3 online retailer in the whole food nutrition category.
Then the depression of 2008 came along. The newly opened brick and mortar, Love's Natural Market took a hit. I was stressed, became depressed and my health deteriorated. I decided to take a break in 2010 to regain my health and went back to the "9 to 5" corporate job in 2012.
It never dawned on me that my daughter would be a victim of brain cancer. She has always been healthy and hardly gets ill since she was born. But life took a turn for the worse.
In September 2014, my 16 year old daughter fell unconscious and was rushed to the ER to find that she had a brain tumor that had ruptured an artery causing internal brain bleeding. She had a total of eight brain surgeries, it was a miracle she survived and I was determined to nurse her back to health without chemotherapy, radiation and limited medication.
Being a caretaker was overwhelming at first. I had to learn respiratory care, tube feeding, blended recipes, diets, basic physical therapy, feeding and speech therapy. But, repetitive tasks became easier and gave me some time to research herbs, nutrition and alternative therapies that could aid the body's natural healing process. In my research, I found that EMF could have possibly contributed to my daughter's brain tumor as she would put her cell phone under the pillow every night and slept on it for 3 years.
She has been cancer free for 6 years now. Looking back, living in the pediatric hospital ER for 4 months made me realize how precious life is. Parents and loved ones are searching for answers to help their child suffering from brain cancer, seizures, and other neurological disorders. So, in 2019, I started EatFit Superfoods.
I want to thank you for the opportunity to share my daughter's journey to recovery from brain cancer using diet, nutrition and alternative therapies. Your purchase will fuel my mission to help my daughter and loved ones beat cancer.
Spread the Love & Hope!
Karen Love | Founder & CEO